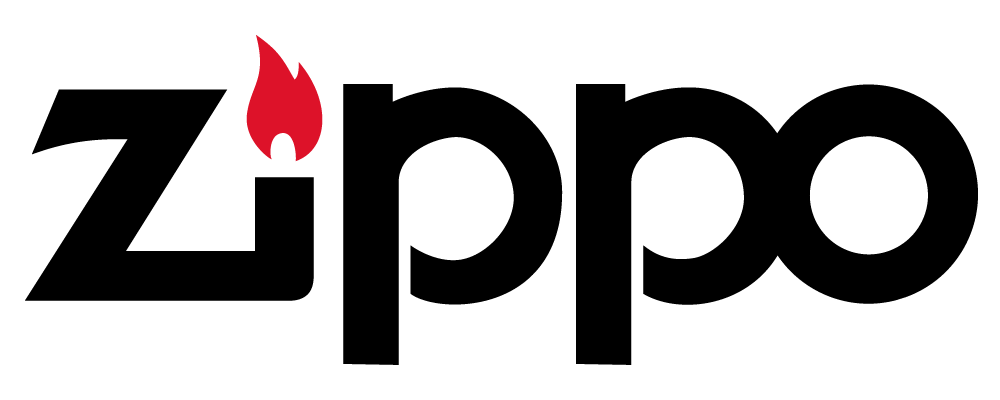 These smart Zippo® windproof camouflaged lighters are a distinguished and contemporary way to display your love of Camouflage. Made in USA with Zippo®'s all metal construction, they exude class and style, and are the perfect alternative to a traditional engraved lighter. Your choice of camouflage is printed on demand to the lighters and delivered to you in a presentation box.
*Genuine Zippo® product made in USA
*Hinged lid with distinctive Zippo® 'click'
*Windproof and refillable
*All metal Zippo® construction
*Hand printed in London, UKNote: You can ask us any camo on any of our products, just contact us via live chat or email.
You can find a list of all the currently available camouflages by country HERE